We Think Differently
This is a people business. We put people first.
Just like every candidate we represent, your company is unique. You have your own culture, your own processes, and your own way of getting the job done. So when it comes to your recruiting efforts, a "one size fits all approach" simply will not do. You need a partner who is not only an expert in your business and industry, but more importantly, somebody who understands and believes that your people are your greatest asset! In a technology driven marketplace where millions of candidates are just a click away, an idea so simple has never been more difficult. You need amazing people and you need them now. You need CapstoneONE Search. We think differently.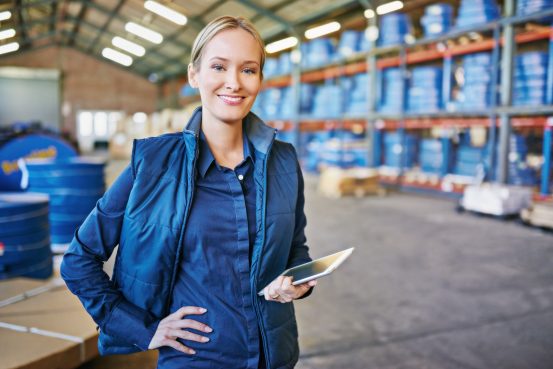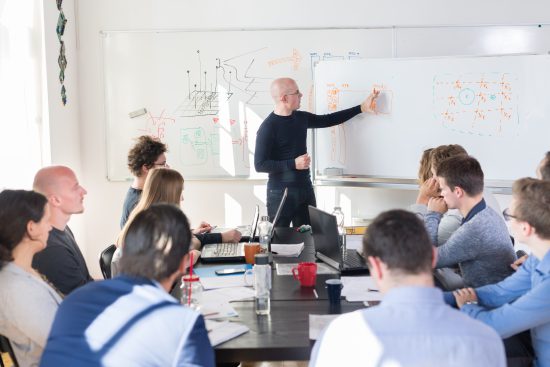 Our Approach
Your competitors are not slowing down, neither can you.
When it comes to your opening, we know that you can't find the right person fast enough. You need a rock star, but you have a business to run and can't afford to lose focus. There is nothing worse than wasting time interviewing candidates whose backgrounds just don't align with your business needs. We understand that time is a precious commodity and you need to get it right the first time! At CapstoneONE Search, we look at your position as if it were our own. We ask the tough questions our competitors will not and have REAL conversations with our clients. You need a partner who can give objective advice and define a strategy for closing the deal.
Breaking the Mold
We're Selective. Very Selective.
Conventional recruiting methodology is predicated on time and speed of delivery when it comes to resumes. Unfortunately for industry clients, Quality and Closeability is an afterthought. More often than we would like, we lose faith in our recruiters and question why we are paying a fee for something we could do ourselves. Not anymore. CapstoneONE Search consultants are engraved with the notion that Quality always outweighs Quantity. Your time is valuable, so we only send the best! We will sell your brand like it were our own and only deliver those candidates who pass our "targeted closability evaluation " ensuring there aren't any surprises once you've identified your next employee. We get it right the first time.